Planning a African American Educational Tours? We Offers The Best African American Educational Tours, African American Heritage Tours, Class Trips for You.
Ready For African American Educational Tours?
Let Great Adventure Tours experienced staff plan all of your student Tours needs.
A memorable tour of Heritage that will take your students along the Underground Railroad to relive the plight of those who sought freedom under the North Star.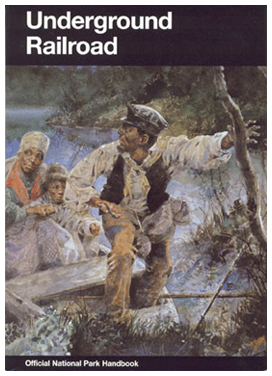 Your students will visit such sites in their African American tours as Uncle Tom's Cabin, Buxton Historical Museum and John Freeman Walls Underground Railroad Museum, the Charles H Wright Museum of African American History, Sandwich First Baptist Church and the North American Black Historical Museum .
Your tour is steeped rich in African American history and will enlighten your students to the struggle of the refugee slave.
Let us take your students for African American Educational Tours into African American cultural and history on your next class trip.